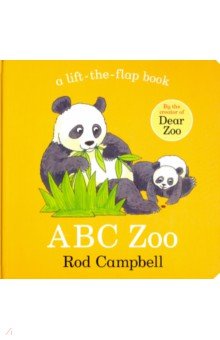 Описание: Rod Campbell, the creator of the preschool lift-the-flap classic Dear Zoo, has been a trusted name in early learning for over thirty years. ABC Zoo is a first alphabet book with a difference - young children will love lifting the flaps to discover their favourite zoo animals, all the way to Z for zebra. With bright, bold artwork, a simple, engaging text and a whole host of favourite animals, ABC Zoo is the perfect introduction to the alphabet - and the chunky board book format and sturdy card flaps make it great for small hands.
Бренд:
Mac Children Books
Категория:
Первые книги малыша на английском языке
Автор:
Campbell Rod
Серия:
Год:
2019
Артикул или ISBN:
9781509898367
Оставить отзыв
Лучшая цена: 865.00 руб. в Labirint
Похожие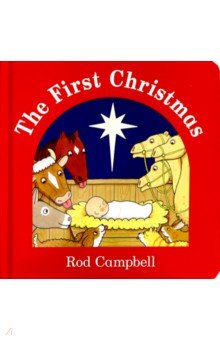 The First Christmas (board book)
804.00 руб.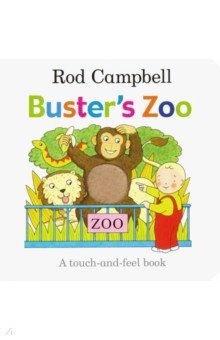 от 372.00 руб.