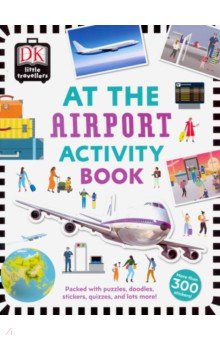 Описание: Filled with activities and more than 300 stickers, this colourful, fun book for little travellers will keep kids entertained for hours. This fabulous activity book is packed with cool games such as "Find your way to the gate maze" and "What's in your shopping basket?". Write, draw, play, stick, explore, and lots, lots more! This boredom-buster will get kids using their imagination and looking around them, rather than staring at a screen, and it's educational too, with quizzes, "top three" lists, and airport stats that kids will love. Inventive and creative, At the Airport Activity Book will keep kids occupied, whether on the plane, on holiday, or even tucked up in bed at home!
Бренд:
Dorling Kindersley
Категория:
Книги для детского досуга на английском языке
Автор:
Серия:
Год:
2019
Артикул или ISBN:
9780241366929
Оставить отзыв
Лучшая цена: 721.00 руб. в Labirint
Похожие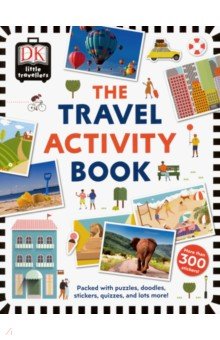 721.00 руб.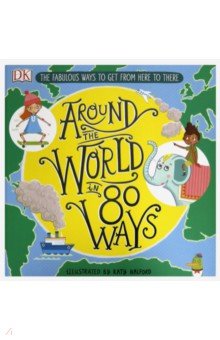 1441.00 руб.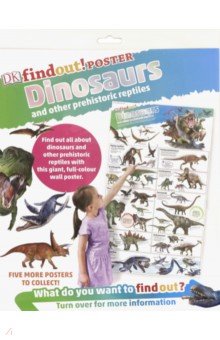 от 246.00 руб.