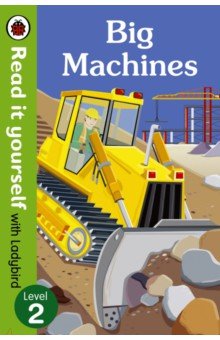 Описание: Trucks lift things and move them about all day long. Find out all about diggers, bulldozers, tractors and other big machines. For over thirty-five years, the best-selling Read it yourself with Ladybird has helped children learn to read. All titles feature essential key words. Title-specific words are repeated to practise throughout and all titles are designed to be read independently at home or used in a guided reading session at school. All titles include comprehension questions or puzzles, guidance notes and book band information for schools. This Level 2 title is ideal for children who have received some initial reading instruction and can read short, simple sentences with help. Additional facts support the key information and thematic links are made between subjects. Includes contents, index and a picture glossary.
Бренд:
Ladybird
Категория:
Художественная литература для детей на англ.яз.
Автор:
Hughes Monica
Серия:
Read it Yourself
Год:
2015
Артикул или ISBN:
9780723295082
Оставить отзыв
Лучшая цена: 578.00 руб. в Labirint
Похожие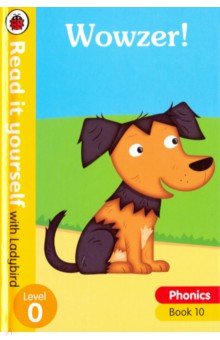 от 276.00 руб.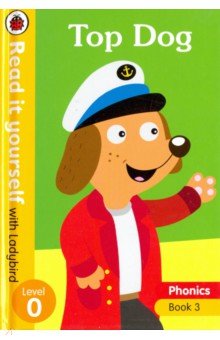 от 276.00 руб.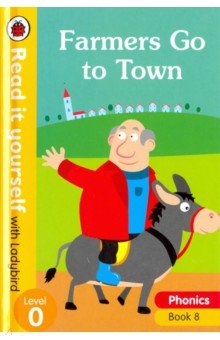 от 276.00 руб.