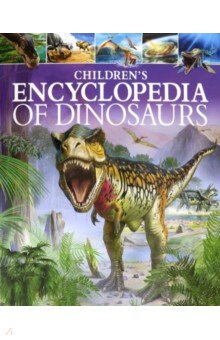 Описание: Step into the prehistoric world with this comprehensive visual encyclopedia, packed with more than 60 well-known dinosaurs. Full of fascinating facts and dramatic, specially commissioned illustrations, and based on the latest paleontological research, this is a definitive A-Z of dinosaurs-from Allosaurus to Zuniceratops.
Бренд:
Arcturus
Категория:
Художественная литература для детей на англ.яз.
Автор:
Hibber Clare
Серия:
Год:
2019
Артикул или ISBN:
9781784283322
Оставить отзыв
Лучшая цена: 1441.00 руб. в Labirint
Похожие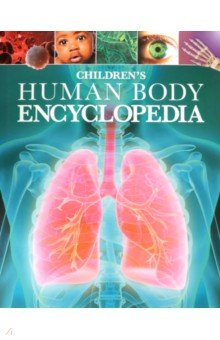 Childrens Human Body Encyclopedia
1441.00 руб.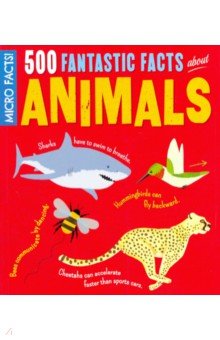 500 Fantastic Facts about Animals
1298.00 руб.