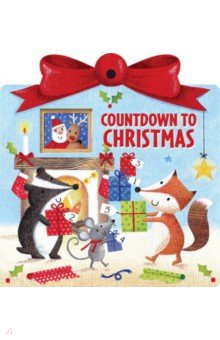 Описание: Get ready for Christmas and learn to count to five! Get ready to celebrate with adorable animals in Countdown to Christmas! Join adorable animal friends as they open presents to countdown to Christmas. Young children will learn numbers 1 through 5 as each animal receives a present. After reading the simple rhyming text, little ones can hang the book on the Christmas tree!
Бренд:
Simon & Schuster UK
Категория:
Первые книги малыша на английском языке
Автор:
Acampora Coutney
Серия:
Год:
2018
Артикул или ISBN:
9781684123834
Оставить отзыв
Лучшая цена: 623.00 руб. в Labirint
Похожие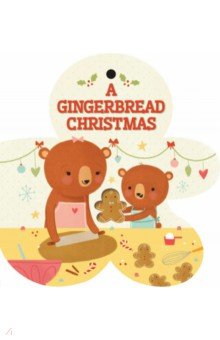 A Gingerbread Christmas (board book)
623.00 руб.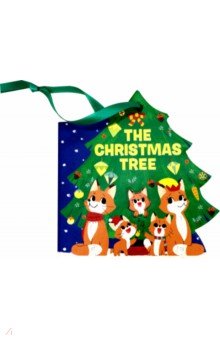 The Christmas Tree (board book)
623.00 руб.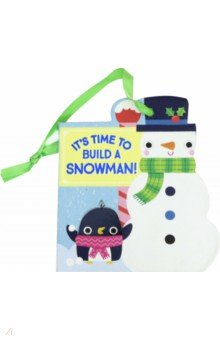 Its Time to Build a Snowman! (board book)
623.00 руб.