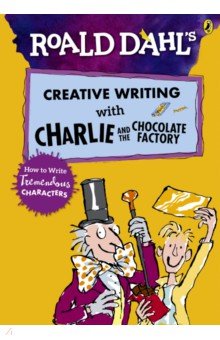 Описание: Invent terrific heroes and revolting villains to star in your story with the World's NUMBER ONE Storyteller! Pick up your pen and join Charlie and Mr Wonka to learn how to write the MOST MAGNIFICENT characters. These super fun activities will help you to: - Develop language and vocabulary skills - Give you the tools to write your own story - Learn how to create heroes and villains with their own interests, behaviours and backstories Roald Dahl's Creative Writing will spark your creativity, build your confidence and inspire you through the wonderful worlds of Roald Dahl's best loved stories! Filled with top tips and ideas boxes, each book introduces techniques and methods to help you plan and write a phizz-whizzing story of your own!
Бренд:
Puffin
Категория:
Художественная литература для детей на англ.яз.
Автор:
Dahl Roald
Серия:
Год:
2019
Артикул или ISBN:
9780241384565
Оставить отзыв
Лучшая цена: 670.00 руб. в Labirint
Похожие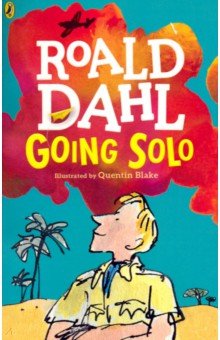 824.00 руб.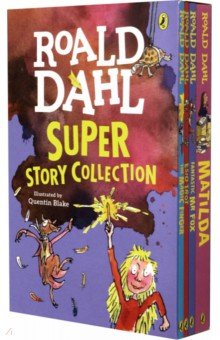 Roald Dahl Superstory Collection (4-book boxset)
1525.00 руб.