Описание: Welcome to Dino World! The perfect activity book for young dinosaur enthusiasts. This dinosaur-themed activity book is packed with things to do! It includes 32-pages of colouring and doodling activities, 20 pages of dinosaur card press-outs, and a sheet of fabulous puffy stickers!
Бренд:
Make Believe Ideas
Категория:
Книги для детского досуга на английском языке
Автор:
Серия:
Год:
2017
Артикул или ISBN:
9781786922717
Оставить отзыв
Лучшая цена: 989.00 руб. в Labirint
Похожие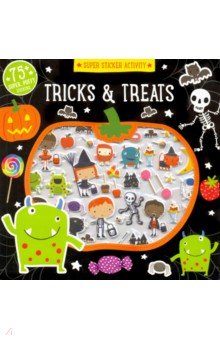 Tricks and Treats Puffy Sticker. Activity book
578.00 руб.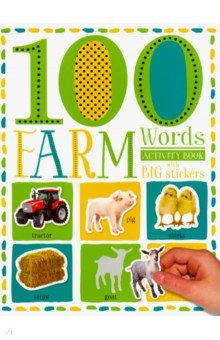 100 First Farm Words Sticker Activity book
823.00 руб.
I Love Santa Sticker Activity Book
от 351.00 руб.