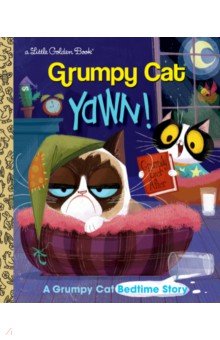 Описание: A bedtime-themed Little Golden Book starring the world-famous feline, Grumpy Cat. Grumpy Cat has over 8 million Facebook followers, her own TV movie, and now . . . three Little Golden Books! The world-famous feline stars in this hilarious bedtime storybook. Grumpy Cat fans of all ages will adore this Little Golden Book, which features all-new full-color illustrations.
Бренд:
Random House
Категория:
Художественная литература для детей на англ.яз.
Автор:
Серия:
Little Golden Book
Год:
2018
Артикул или ISBN:
9781524720551
Оставить отзыв
Лучшая цена: 584.00 руб. в Labirint
Похожие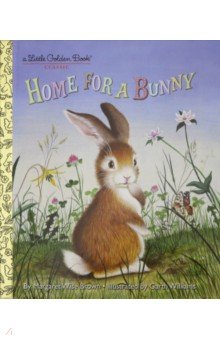 567.00 руб.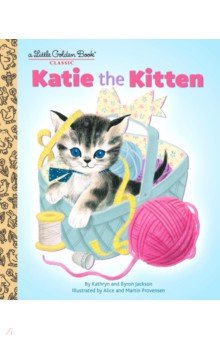 584.00 руб.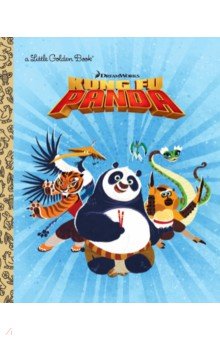 567.00 руб.