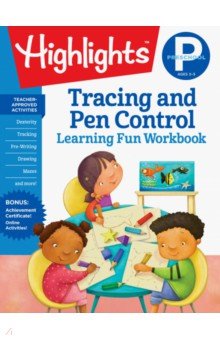 Описание: Tracing is an important step toward writing readiness, and Highlights (TM) infuses Fun with a Purpose® into this essential learning activity. With vibrant art and engaging prompts, Tracing and Pen Control gives preschoolers lots of tracing and pre-writing practice along with the fun of puzzles and other activities, including mazes and Hidden Pictures® puzzles.
Бренд:
Random House
Категория:
Английский для детей
Автор:
Серия:
Год:
2019
Артикул или ISBN:
9781684372812
Оставить отзыв
Лучшая цена: 584.00 руб. в Labirint
Похожие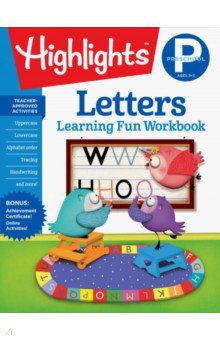 584.00 руб.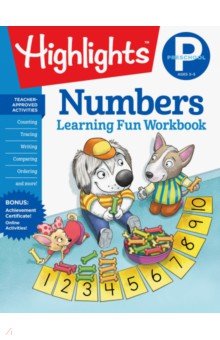 584.00 руб.