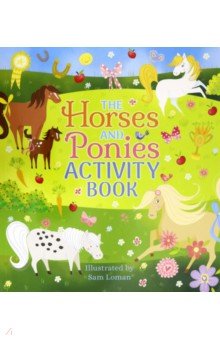 Описание: This beautifully illustrated book is packed with puzzles and activities about amazing horses and perfect ponies. Spot the difference between two showjumping scenes, find the unicorn hidden amongst the horses, design your own riding outfit, and much, much more. Featuring everything a horse and pony lover could want, complete with adorable artworks, this book is perfect for children aged 7 and up.
Бренд:
Arcturus
Категория:
Книги для детского досуга на английском языке
Автор:
Regan Lisa
Серия:
Год:
2019
Артикул или ISBN:
9781788884839
Оставить отзыв
Лучшая цена: 1009.00 руб. в Labirint
Похожие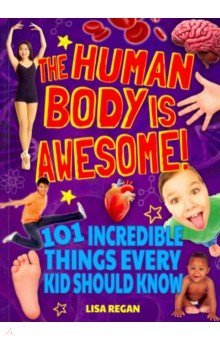 1153.00 руб.