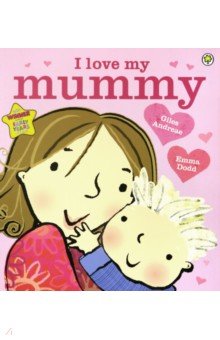 Описание: A sweet, rhyming picture book about the special relationship between mother and child. With a gentle, rhyming story and lovely illustrations, this is a book to be loved, shared and treasured. The perfect gift for every family, for new Mothers, on Mother's Day, or at any time of the year. From the author of picture book classic, Giraffes Can't Dance. 'This sweet and heartwarming ditty, told in witty rhyme by Giles Andreae, has cosy, bright illustrations, and is filled with feel-good charm' - Junior magazine Winner of the Book Trust Early Years Award!
Бренд:
Orchard Book
Категория:
Художественная литература для детей на англ.яз.
Автор:
Andreae Giles
Серия:
Год:
2011
Артикул или ISBN:
9781408309575
Оставить отзыв
Лучшая цена: 1092.00 руб. в Labirint
Похожие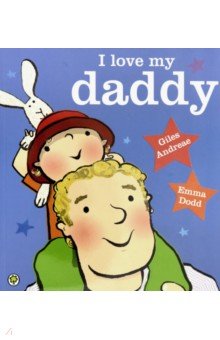 1092.00 руб.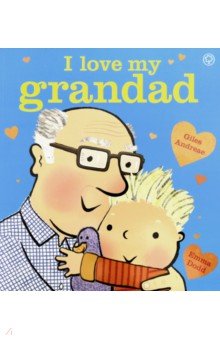 от 697.00 руб.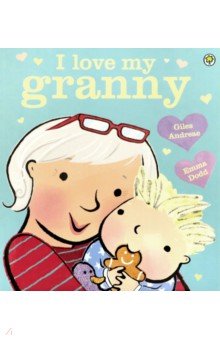 от 697.00 руб.