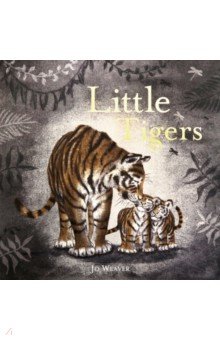 Описание: Told through the eyes of a tiger and her two cubs, this beautiful book is a story of nature, migration, family and the strength of parental love. Mother Tiger and her two cubs journey through their jungle habitat, searching high and low for the perfect new home where they will be safe. A beautifully illustrated celebration of the love between parent and child and the wonders of the natural world. With its mesmerising, atmospheric charcoal drawings and lyrical storytelling, Jo Weaver's new picture book has the feel of an instant classic. Perfect for fans of BBC's Planet Earth. Jo Weaver was shortlisted for the AOI Illustration New Talent Awards.
Бренд:
Hodder
Категория:
Художественная литература для детей на англ.яз.
Автор:
Weaver Jo
Серия:
Год:
2019
Артикул или ISBN:
9781444937534
Оставить отзыв
Лучшая цена: 1092.00 руб. в Labirint
Похожие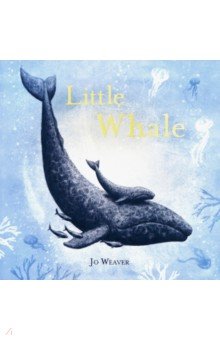 1092.00 руб.