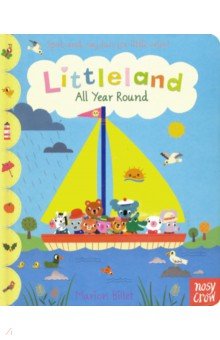 Описание: Loosely following the months of the year, this colourful, busy book follows the little ones as they take part in seasonal activities, from visiting the spring lambs to paddling on the beach to cooking for an autumn feast. Filled with images and references that all toddlers will identify with, and with lots to talk about, this title is domestic and familiar, and just perfect for sharing.
Бренд:
Nosy Crow
Категория:
Первые книги малыша на английском языке
Автор:
Серия:
Год:
2017
Артикул или ISBN:
9780857638724
Оставить отзыв
Лучшая цена: 1009.00 руб. в Labirint
Похожие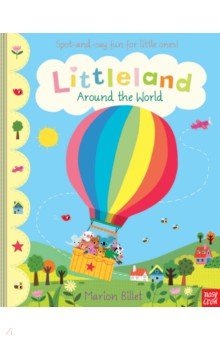 1009.00 руб.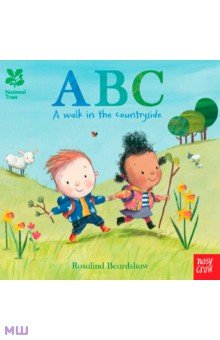 ABC. A Walk in the Countryside
1009.00 руб.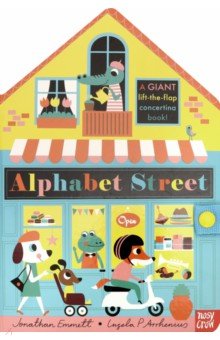 1873.00 руб.