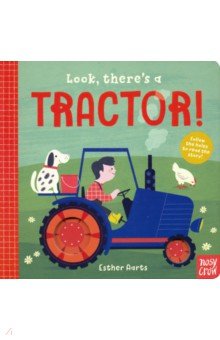 Описание: Follow the holes to read the story in this interactive farmyard adventure! Little ones will love finding the holes with their fingers, peeping through and turning the page to see what they become. With a gentle rhyming text encouraging children to say what they can spy in every scene, this is a journey through a farm to visit time and time again.
Бренд:
Nosy Crow
Категория:
Первые книги малыша на английском языке
Автор:
Серия:
Год:
2018
Артикул или ISBN:
9781788000857
Оставить отзыв
Лучшая цена: 1009.00 руб. в Labirint
Похожие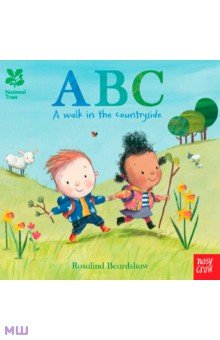 ABC. A Walk in the Countryside
1009.00 руб.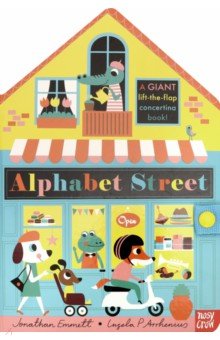 1873.00 руб.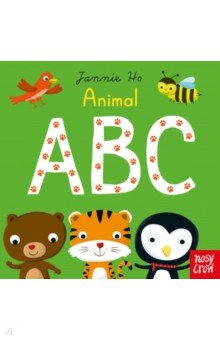 865.00 руб.