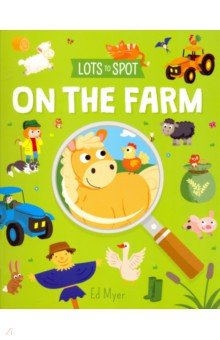 Описание: Find the farm animals and read all about them, too! Can you spot: * Lambs leaping in the fields? * Piglets rolling in the mud? * Horses hiding in the stables? From cows to chickens and pigs to puppies, there are so many things to spot on the farm! Filled with colourful illustrations and a cute cast of farmyard animals to find, this lovely activity book is guaranteed to keep children aged 5 and up entertained for hours on end.
Бренд:
Arcturus
Категория:
Книги для детского досуга на английском языке
Автор:
Potter William
Серия:
Год:
2019
Артикул или ISBN:
9781789502992
Оставить отзыв
Лучшая цена: 721.00 руб. в Labirint
Похожие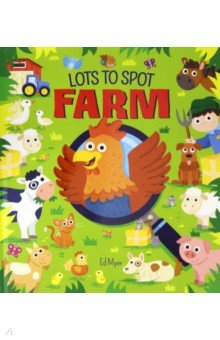 1009.00 руб.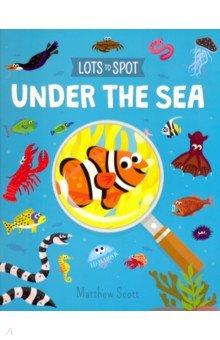 721.00 руб.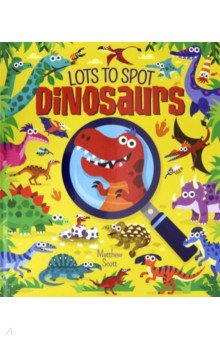 1009.00 руб.