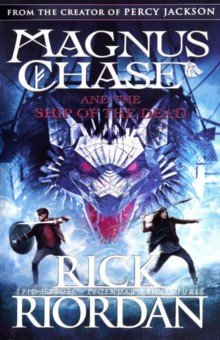 Описание: Winner of the Goodreads Choice Award 2017 for Best Middle Grade & Children's! Loki the trickster god is free from his chains. Now he's readying Naglfar, the Ship of the Dead, armed with a host of giants and zombies, to sail against the Norse gods and begin the final battle of Ragnarok. It's up to Magnus Chase and his friends to stop Loki's plans. Along the way, they will face angry sea gods, hostile giants, and an evil fire-breathing dragon. But Magnus's biggest challenge will be facing his own inner demons...
Бренд:
Puffin
Категория:
Художественная литература для детей на англ.яз.
Автор:
Riordan Rick
Серия:
Год:
2018
Артикул или ISBN:
9780141342603
Оставить отзыв
Лучшая цена: 804.00 руб. в Labirint
Похожие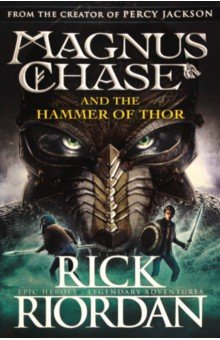 Magnus Chase and the Hammer of Thor
769.00 руб.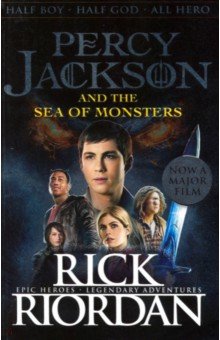 Percy Jackson and Sea of Monster
732.00 руб.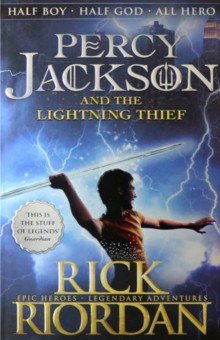 Percy Jackson and The Lightning Thief
897.00 руб.