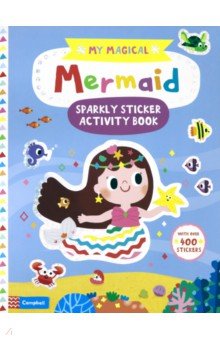 Описание: Discover a sparkly magic world in My Magical Mermaid Sparkly Sticker Book, by Campbell Books. This adorable activity book is perfect for young fans of these mythical creatures! Children aged 3-6 will have fun completing matching games, mazes, colouring-in and much more. With over 400 stickers, including a page of shiny foil stickers, children will love decorating these pages with lots of fun characters! Yujin Shin's quirky, colourful illustrations bring the My Magical series to life, with sparkling detail and lots of imaginative things to spot!
Бренд:
Mac Children Books
Категория:
Книги для детского досуга на английском языке
Автор:
Серия:
Год:
2019
Артикул или ISBN:
9781529013337
Оставить отзыв
Лучшая цена: 647.00 руб. в Labirint
Похожие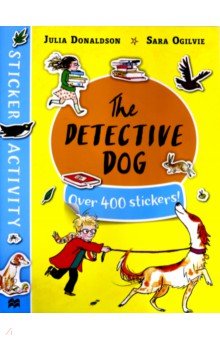 The Detective Dog - Sticker Book
от 372.00 руб.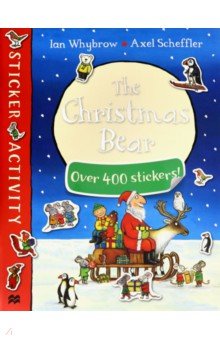 804.00 руб.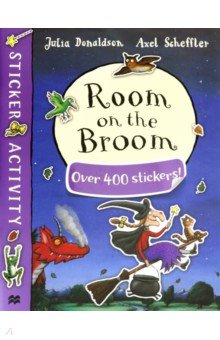 Room on the Broom Sticker Book
от 372.00 руб.