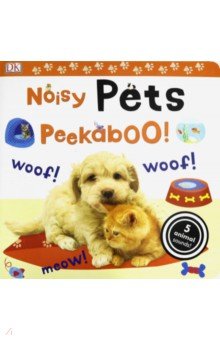 Описание: With five fantastic sounds and bright colourful pictures, Noisy Pets Peekaboo will delight your toddler! Read the book together or let your toddler explore the entertaining lift-the-flap fun by themselves, with light-activated sounds helping your child discover which pets say 'woof' and who says 'meow'! A brand new, unique sound book format ideal for hands-on pre-school play and perfect for building motor skills and supporting language learning. Your toddler will love the noisy and interactive world of Peekaboo!
Бренд:
Dorling Kindersley
Категория:
Первые книги малыша на английском языке
Автор:
Серия:
Год:
2016
Артикул или ISBN:
9780241237717
Оставить отзыв
Лучшая цена: 1298.00 руб. в Labirint
Похожие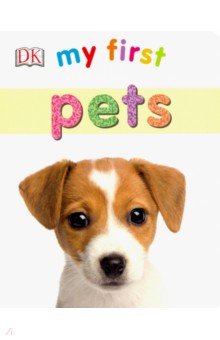 721.00 руб.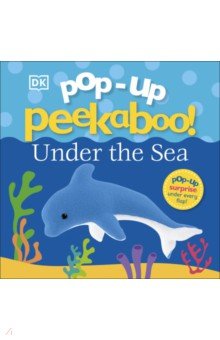 Pop-Up Peekaboo! Under the Sea
1009.00 руб.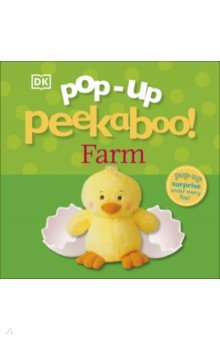 от 638.00 руб.