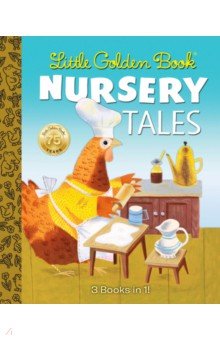 Описание: Published in celebration of Little Golden Books' 75th anniversary, this collection gathers together three of the most beloved Little Golden Books of all time: The Three Bears, The Little Red Hen, and Puss in Boots. Illustrated by two Little Golden Book greats-J. P. Miller and Feodor Rojankovsky-this beautiful book of nursery tales, with its glossy pages and gold-foil spine, is a must-have for every child's bookshelf.
Бренд:
Random House
Категория:
Художественная литература для детей на англ.яз.
Автор:
Серия:
Little Golden Book
Год:
2017
Артикул или ISBN:
9780553536676
Оставить отзыв
Лучшая цена: 869.00 руб. в Labirint
Похожие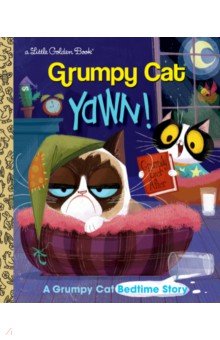 584.00 руб.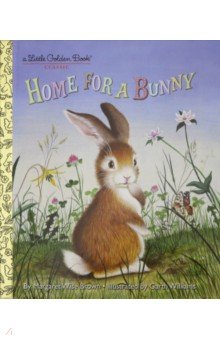 567.00 руб.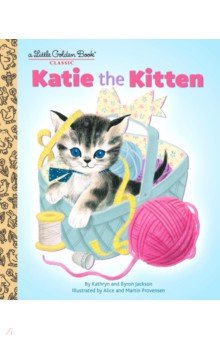 584.00 руб.