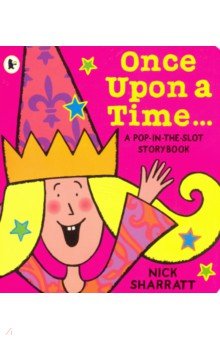 Описание: Spot all your favourite nursery story characters in this lively rhyming tale! "Nothing much happened round here," says the little boy to his dad at the end of the day. But the pictures tell a different story! Goldilocks, three little pigs, a wolf, a witch, Humpty Dumpty - all have paraded outside the little boy's window! So maybe it wasn't such a dull day after all...
Бренд:
Walker Books
Категория:
Первые книги малыша на английском языке
Автор:
Sharratt Nick
Серия:
Год:
2011
Артикул или ISBN:
9781406331929
Оставить отзыв
Лучшая цена: 1298.00 руб. в Labirint
Похожие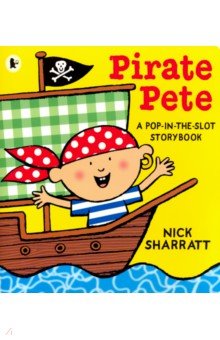 Pirate Pete. Pop-in-the-Slot Storybook
1298.00 руб.