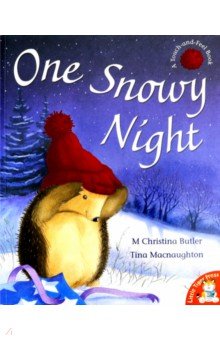 Описание: One snowy Christmas, a little hedgehog wakes from his deep winter sleep. He is cold - far too cold to go back to sleep. What a treat, then, to be given a snug, woolly red hat from Father Christmas. But no matter how much Little Hedgehog stretches the hat fo fit, his prickles get in the way every time. It's no use! But then Little Hedgehog has an idea, and the hat turns out to be the best Christmas present ever! Follw the adventures of Little Hedgehog in this magical story of friendship. The cosy red hat is picked out in a soft, textured finish, perfect for little fingers.
Бренд:
Little Tiger Press
Категория:
Художественная литература для детей на англ.яз.
Автор:
Butler Christina M.
Серия:
Год:
2004
Артикул или ISBN:
9781845060305
Оставить отзыв
Лучшая цена: 1009.00 руб. в Labirint
Похожие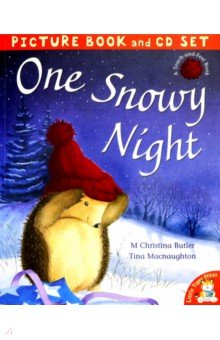 1258.00 руб.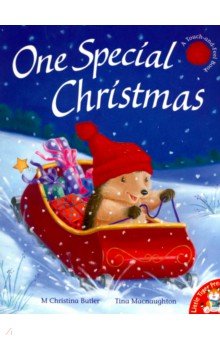 938.00 руб.