Описание: Paddington is back in a smash-hit new movie! Celebrate the return of the bear from darkest Peru with this fantastic sticker activity book. Meet your favourite characters and make some new friends along the way as the marmalade-loving bear returns for...
Бренд:
HarperCollins Publishers
Категория:
3238
Автор:
Серия:
Paddington Movie
Год:
2017
Артикул или ISBN:
9780008254452
Оставить отзыв
Лучшая цена: 736.00 руб. в My-shop
Похожие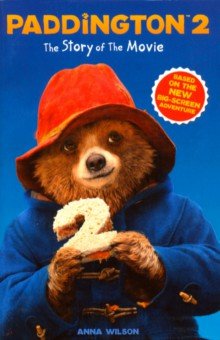 Paddington 2. The Story of the Movie
от 479.00 руб.