Описание: The hour was late and Mr Bear was tired. But he could not sleep - however he tried and wherever he tried. Snore, snore went Mrs Bear. Tick-tock, tick-tock went the clock. Would he never get to sleep? The familiar noises, repetition and beautiful...
Бренд:
Macmillan Publishers
Категория:
3309
Автор:
Murphy Jill
Серия:
-
Год:
2018
Артикул или ISBN:
Оставить отзыв
Лучшая цена: 433.00 руб. в My-shop
Похожие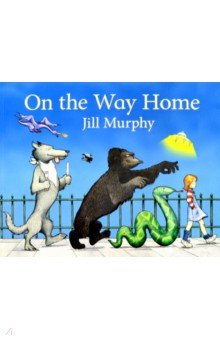 от 433.00 руб.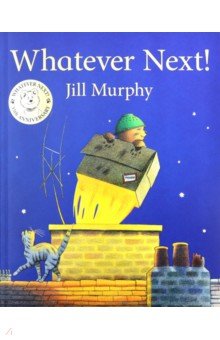 от 433.00 руб.