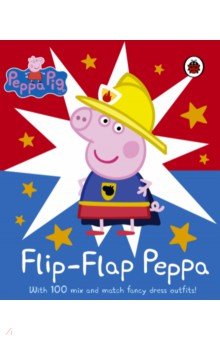 Описание: What will Peppa be today? Spend your summer holidays making up lots of new stories for Peppa! A witch, a fairy, a doctor or an astronaut? Just flip the flaps and create your very own Peppa Pig adventure! Perfect to help little ones use their imagination and storytelling skills, everyone will love this brand new, super exciting way to enjoy Peppa books!
Бренд:
Ladybird
Категория:
Первые книги малыша на английском языке
Автор:
Серия:
Peppa Pig
Год:
2018
Артикул или ISBN:
9780241321485
Оставить отзыв
Лучшая цена: 1153.00 руб. в Labirint
Похожие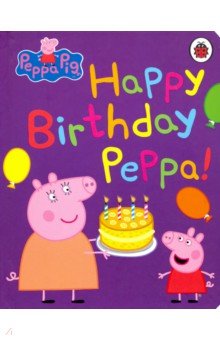 Peppa Pig: Happy Birthday, Peppa (board book)
938.00 руб.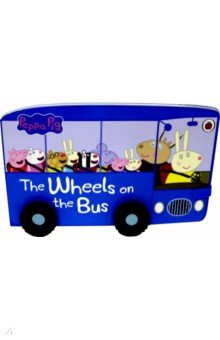 Peppa Pig: The Wheels on the Bus (Board Book)
от 562.00 руб.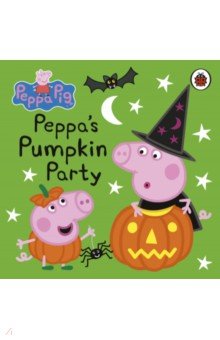 Peppa Pig: Peppas Pumpkin Party (board book)
от 456.00 руб.