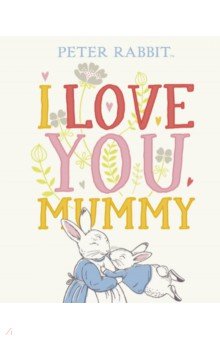 Описание: This heart-warming book is the perfect way to tell your mummy you love her! With a little help from Peter Rabbit himself, a beautiful rhyme, contemporary design and gorgeous illustrations capture the charm of Beatrix Potter's drawings, ensuring the book will appeal to Beatrix Potter fans old and new. The perfect gift to tell a loved one how much they mean to you.
Бренд:
Frederick Warne
Категория:
Художественная литература для детей на англ.яз.
Автор:
Серия:
А Peter Rabbit Tales
Год:
2019
Артикул или ISBN:
9780241355053
Оставить отзыв
Лучшая цена: 865.00 руб. в Labirint
Похожие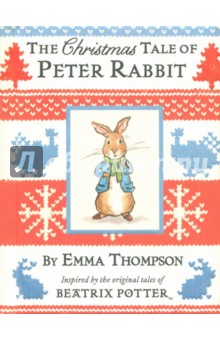 The Christmas Tale of Peter Rabbit
1281.00 руб.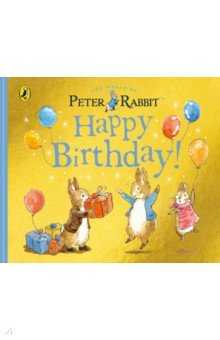 Peter Rabbit Tales. Happy Birthday
804.00 руб.