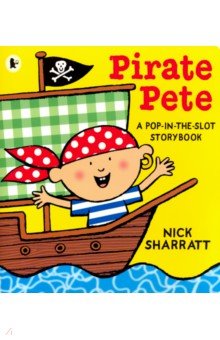 Описание: A piratical pop-in-the-slot picture book where the reader gets to decide the story! Ahoy there! Pirate Pete is about to set sail on a buccaneering adventure. What will he see in the sky and in the sea? And what's in the treasure chest? The reader decides! On each double page spread there are six cut-outs to choose from. Slot them into the picture to create a new story time and time again.
Бренд:
Walker Books
Категория:
Первые книги малыша на английском языке
Автор:
Sharratt Nick
Серия:
Год:
2011
Артикул или ISBN:
9781406331912
Оставить отзыв
Лучшая цена: 1298.00 руб. в Labirint
Похожие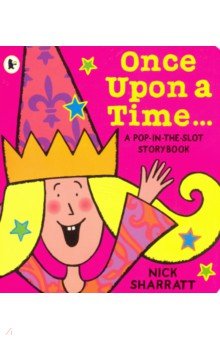 Once Upon a Time. A Pop-in-the-Slot Storybook
1298.00 руб.