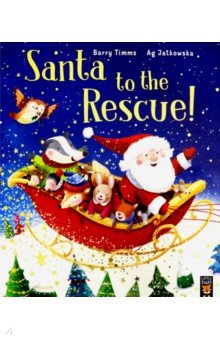 Описание: It's Christmas Eve and the bears of Mistletoe Mountain are snowed in! Can the animals of Holly Tree Forest work together to help Santa to save the day? Santa to the Rescue! is a fun and festive picture book, with beautiful illustrations from Ag Jatkowska. Perfect for sharing with little ones who are excited about Christmas!
Бренд:
Little Tiger Press
Категория:
Художественная литература для детей на англ.яз.
Автор:
Timms Barry
Серия:
Год:
2017
Артикул или ISBN:
9781848696822
Оставить отзыв
Лучшая цена: 938.00 руб. в Labirint
Похожие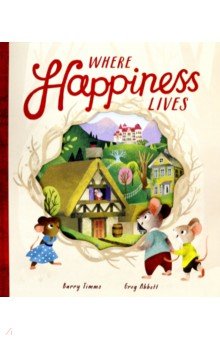 1729.00 руб.