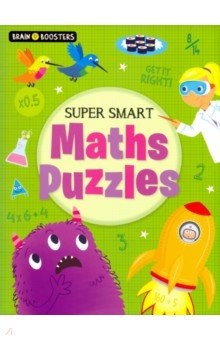 Описание: Build up your brainpower with this fun and engaging maths activity book for kids! It's packed with accessible and imaginative games and puzzles. If you're looking for a subtraction spot-the-difference or a multiplication maze, then you've come to the right place! This book is a wonderful way to get your logic limber and exercise those maths muscles. Perfect for puzzlers aged 6 and up.
Бренд:
Arcturus
Категория:
Книги для детского досуга на английском языке
Автор:
Серия:
Год:
2019
Артикул или ISBN:
9781789503050
Оставить отзыв
Лучшая цена: 721.00 руб. в Labirint
Похожие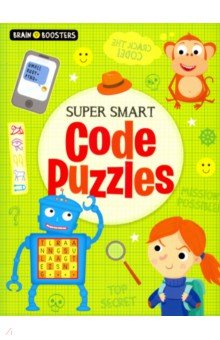 721.00 руб.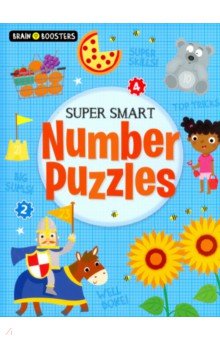 721.00 руб.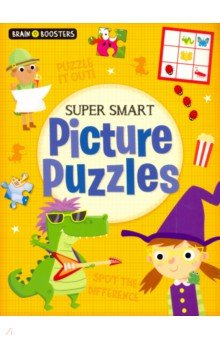 721.00 руб.