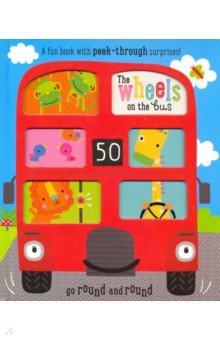 Описание: Introducing The Wheels on the Bus, a new board book where each spread features charming, foiled or glittered illustrations for little ones to explore. The fun cut-through windows allow children to peek inside the windows of the bus and watch it fill with passengers.
Бренд:
Make Believe Ideas
Категория:
Первые книги малыша на английском языке
Автор:
Серия:
Год:
2017
Артикул или ISBN:
9781786923851
Оставить отзыв
Лучшая цена: 1153.00 руб. в Labirint
Похожие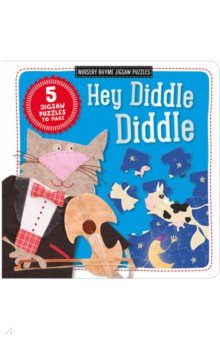 Hey Diddle Diddle (board book)
от 351.00 руб.
от 736.00 руб.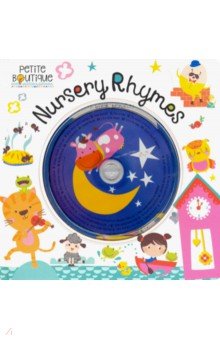 1153.00 руб.