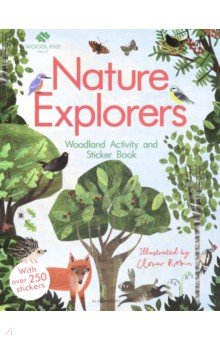 Описание: The wood is full of wildlife! Adventure with Hetty Hedgehog, Bobby Blackbird, Rosy Rabbit and Felix Fox to discover the many wonders nature has to offer. Where can you find bluebells and pinecones? And which animals sleep through the day and only come out at night? Become a nature expert with this brilliant activity and sticker book published in collaboration with The Woodland Trust, the UK's largest woodland conservation charity. Help ladybirds find their spots, collect nature treasures, make your own leaf crown and even create a bird feed cookie. Complete all the activities and collect a sticker badge as you make your way through over 20 super fun activities. By the end of this amazing activity book you will be a Nature Detective too! Hours of fun indoors and outdoors are guaranteed for little nature-lovers and aspiring Nature Detectives.
Бренд:
Bloomsbury
Категория:
Книги для детского досуга на английском языке
Автор:
Серия:
Год:
2019
Артикул или ISBN:
9781408899137
Оставить отзыв
Лучшая цена: 989.00 руб. в Labirint
Похожие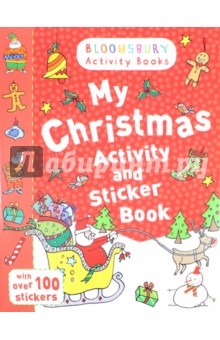 My Christmas Activity and Sticker Book
от 373.00 руб.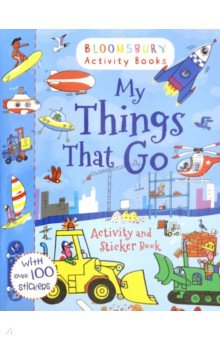 My Things That Go! Activity and Sticker Book
от 466.00 руб.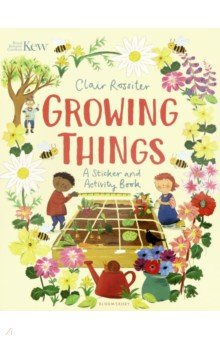 Kew. Growing Things. Sticker and Activity Book
989.00 руб.