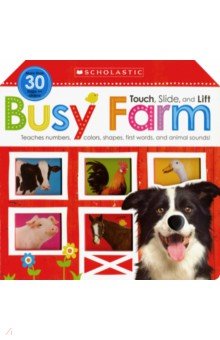 Описание: With over 50 sturdy flaps to lift, and clear, simple text and bright photography, Lift the Flap Busy Farm introduces children to the animals, vehicles, and people who live and work on a farm. A busy scene on each spread encourages children to find pictures and learn first words - perfect for curious little ones! The fun design and simple words will develop observation skills, increase vocabulary, and encourage language skills, while the flaps will help develop hand-eye coordination. - Foam-padded case ensures the book remains light and easy to handle. - More than 50 sturdy flaps to lift, touch, and explore! - Clear, simple text encourages language skills and increases children's vocabulary. - Featuring bright and colorful photography to stimulate children's observation skills.
Бренд:
Scholastic Inc.
Категория:
Первые книги малыша на английском языке
Автор:
Серия:
EarlyLearners
Год:
2018
Артикул или ISBN:
9781338116625
Оставить отзыв
Лучшая цена: 1263.00 руб. в Labirint
Похожие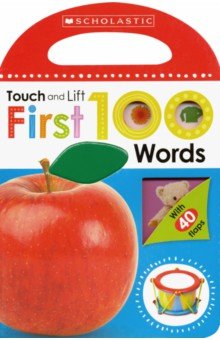 First 100 Touch and Lift: First Words. Board book
от 460.00 руб.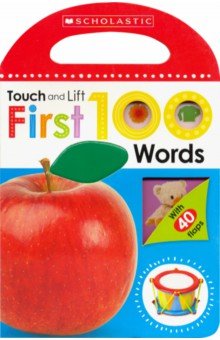 First 100 Words (touch & lift board book)
706.00 руб.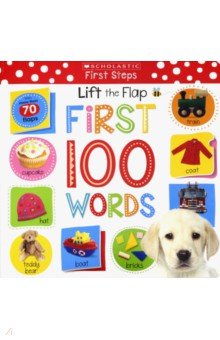 Lift the Flap First 100 Words (board book)
от 692.00 руб.