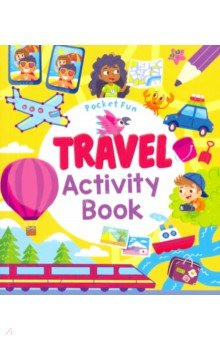 Описание: If you're about to set off on a long trip with little ones, then you'd better not forget to pack this fantastic, pocket-sized activity book! Whether you're on a long-haul flight or driving to the grandparents' house, the kids will be completely absorbed by the fun, travel-themed puzzles inside! It's packed with a wide variety of friendly, fun activities including dot-to-dots, colour-by-numbers, mazes, and spot-the-differences. You'll also find amazing activities such as step-by-step art projects to follow. Ideal for readers aged 5 and up.
Бренд:
Arcturus
Категория:
Книги для детского досуга на английском языке
Автор:
Серия:
Год:
2019
Артикул или ISBN:
9781788887311
Оставить отзыв
Лучшая цена: 721.00 руб. в Labirint
Похожие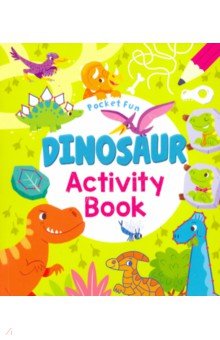 721.00 руб.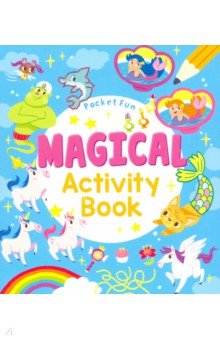 721.00 руб.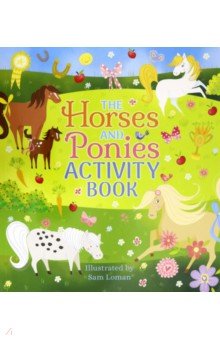 Horses and Ponies Activity Book
1009.00 руб.