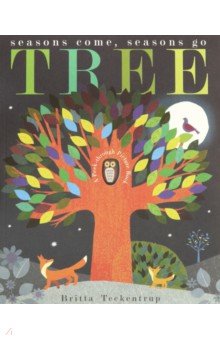 Описание: Explore the beauty of the changing seasons in this timeless peek-through book with beautiful artwork from Britta Teckentrup and accompanying rhyming text. Following the life-cycle of a tree through spring, summer, autumn and winter, children will easily learn to recognise the signs of the seasons with this simple yet striking picture book.
Бренд:
Little Tiger Press
Категория:
Художественная литература для детей на англ.яз.
Автор:
Hegarty Patricia
Серия:
Год:
2015
Артикул или ISBN:
9781848691810
Оставить отзыв
Лучшая цена: 1072.00 руб. в Labirint
Похожие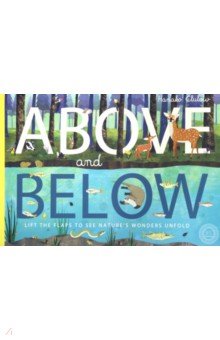 от 736.00 руб.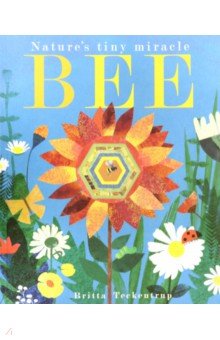 от 736.00 руб.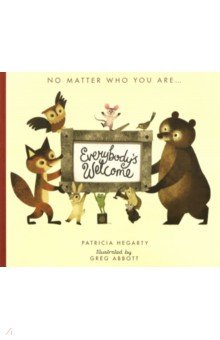 1072.00 руб.