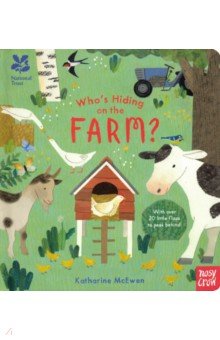 Описание: There are lots of animals on the farm. Where are they hiding and what are they doing? In this innovative lift-the-flap book, little ones can pore over the beautiful collaged pages and explore behind bushes, hay bales and barn doors to find out lots of interesting facts about farmyard animals. With spreads that take readers through all four seasons, this is the perfect introduction to the outdoors.
Бренд:
Nosy Crow
Категория:
Первые книги малыша на английском языке
Автор:
Серия:
National Trust
Год:
2018
Артикул или ISBN:
9781788001823
Оставить отзыв
Лучшая цена: 1153.00 руб. в Labirint
Похожие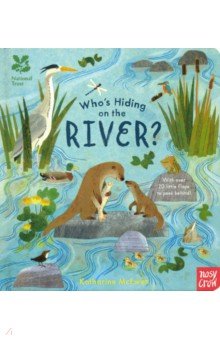 1153.00 руб.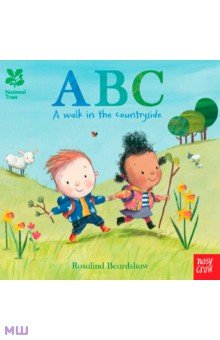 ABC. A Walk in the Countryside
1009.00 руб.