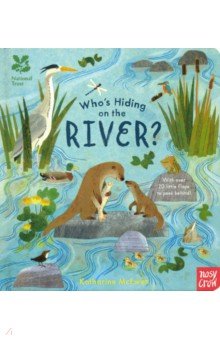 Описание: There are lots of animals in the river. Where are they hiding and what are they doing? In this innovative lift-the-flap book, little ones can pore over the beautiful collaged pages and explore under rocks, logs and lily-pads to find out lots of interesting facts about river wildlife. This is the perfect introduction to the outdoors.
Бренд:
Nosy Crow
Категория:
Первые книги малыша на английском языке
Автор:
Серия:
National Trust
Год:
2018
Артикул или ISBN:
9781788001427
Оставить отзыв
Лучшая цена: 1153.00 руб. в Labirint
Похожие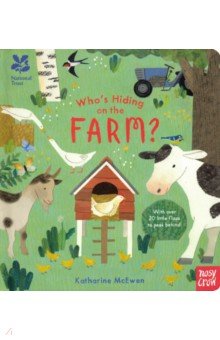 1153.00 руб.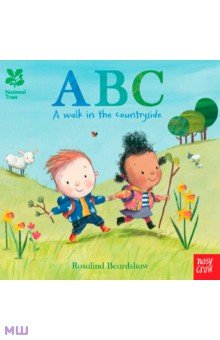 ABC. A Walk in the Countryside
1009.00 руб.